Tadao Ando
Kobe.Japón.1984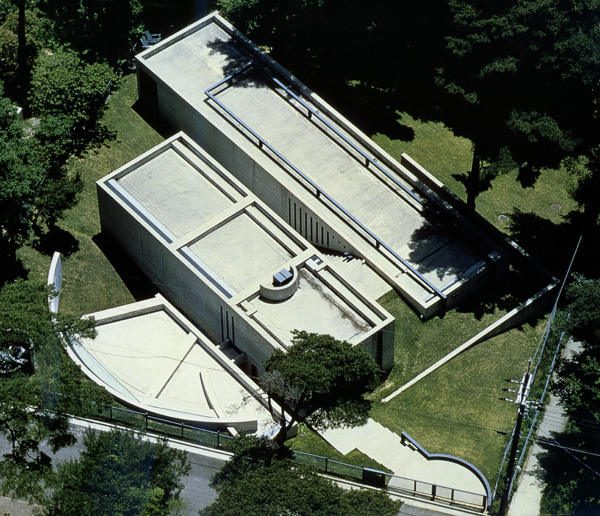 Editorial Photography GG.Monografia Tadao Ando
The Koshino house is located in Ashiya a small city between Osaka and Lobe, two major urban centers of Japan. The house is divided into three volumes of concrete, where two of them are rectangular, parallel and partially connected by an underground corridor that defines a courtyard. One of the most elongated volume is high and one is oriented to the south and consists of rooms arranged linearly. A second volume of two levels in which are located on the ground floor dining room and kitchen on the ground floor and the master bedroom and a studio upstairs in his. Third, crescent-shaped and almost buried by the side, There is a small study.
The patio is stepping response and symbol of the intrinsic nature of the place. The courtyard itself emerges as a living outdoor, whose wide staircase receives and reflects natural light passing through the trees and serves a spread of everyday life scenario. It is a standalone outer space, aside from nature that has been isolated and appropriate man-. The vertical slots of the walls containing the patio allow the creation of various intersections of light and shadow, that break the monotony and simplicity of the exterior.
Tadao Ando's work lies not in material distribution, the key is in the light. It's amazing how you get so brutal minimalism is welcoming only through enlightenment, a careful study of the openings and sunlight, so that each site has the right light at the right time. Light gives life to this house, transforming each of the different areas and giving emotion and beauty to the same. The set is extremely attractive from a sensitive eye with spaces for the serenity and spirituality.
References:
Detailed Work Platform Architecture :
Biography him architect Tadao Ando in Wikipedia:
Home Video of Arquia.

Pictures / Drawings: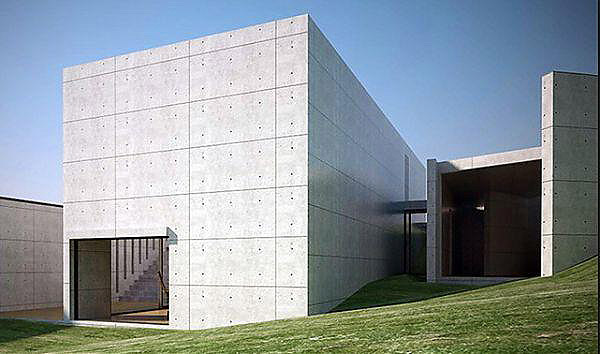 Photography:Blog jaumeprat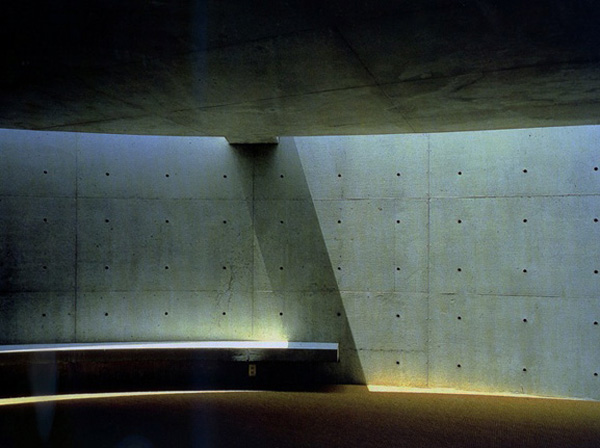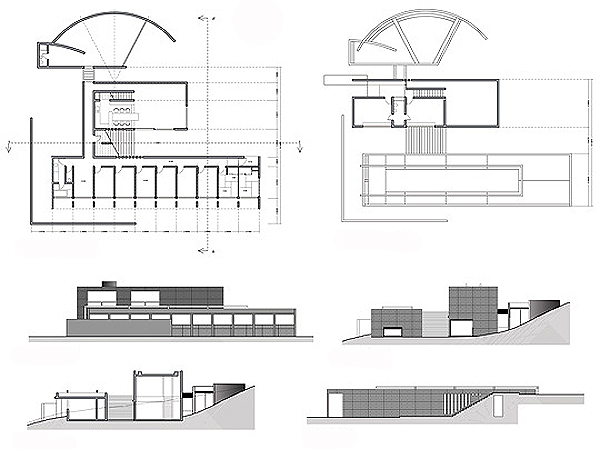 Source:Blog Drusilia
Books: