Jean Nouvel
Lucerne 1995-2000
Switzerland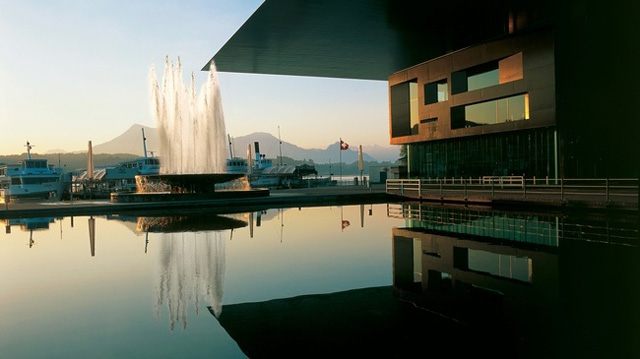 Lucerne city north of Lake Lucerne, shows all the Swiss tradition maintaining the same architectural image, without introducing new buildings never, until the appearance of the new Conference Center.
The original plan, that allowed Nouvel win the contest 1990, envisaged that the Centre will develop on the surface of the lake itself: however, at the time when the work were entrusted, the architect was seen as imposed the condition of leaving the lake unchanged.
Nouvel decided to enter the lake in the building, building two shallow channels that develop within the complex, subdividing it into practice in three different.
The Congress Centre in Lucerne is located in the city center on the shores of Lake Vienrwaldstatter See the new building facing the seventeenth century city. where different volumes that make up this complex are linked by an extensive cover which is separated from the upper floors facing the lake with an overhang of 45 m light on its diagonal.
Three main elements are aligned perpendicularly below a horizontal structure enormous,as a pagoda, the cover covers the three architectural masses that compose the building: devised in order to harmonize with the horizontal extension center of the lake, inviting visitors to spend time abroad.
The Center comprises a concert hall seats 1840, nine multifunctional lounge seating and a museum with a conference room seating three hundred. The desire to promote the city as a resort and conference organizer has also enabled the Lucerne Music Festival, internationally renowned initiative, find a new home.
The roof at its top beams is structured by copper coated steel. Where the metallic undercoating reflects the environment in contrast to the water plane. The copper roof is subject to wooden planks supported by beams of the same material. Remained minimal deformation in order to ensure that 7000 level remained coating m2 This armor tightened 32m in length through the concert hall.'s main supports on the museum sector are profiles of 27m long steel.
The museum has an area of 2.100 m, divided into two large rooms, which can be modulated by the use of moveable walls. For opening, the organizers have divided the large room 19 compartments, that host an exhibition of 25 contemporary artists titled Mixing Memory and Desire.
References:
Work detailed in wikiarquitectura:
Jean Nouvel sus last work platform architecture:
Video about the architect:
Imagenes / Plans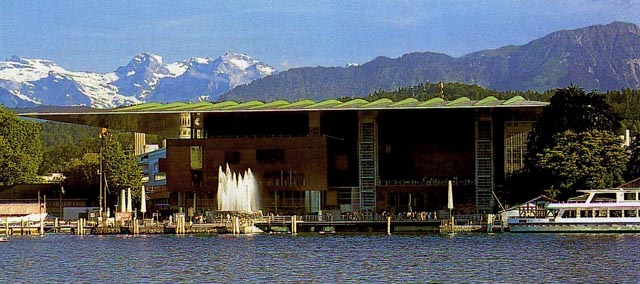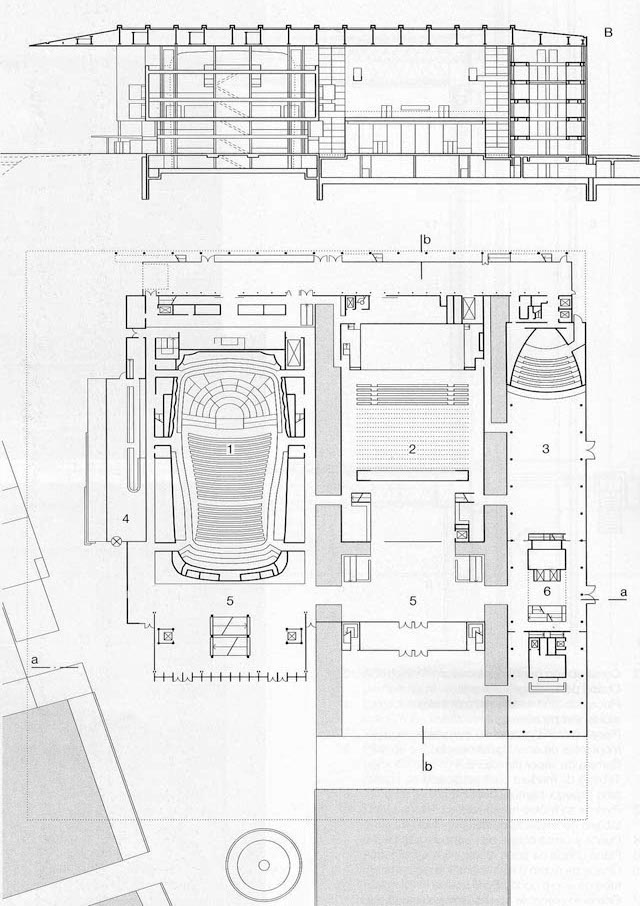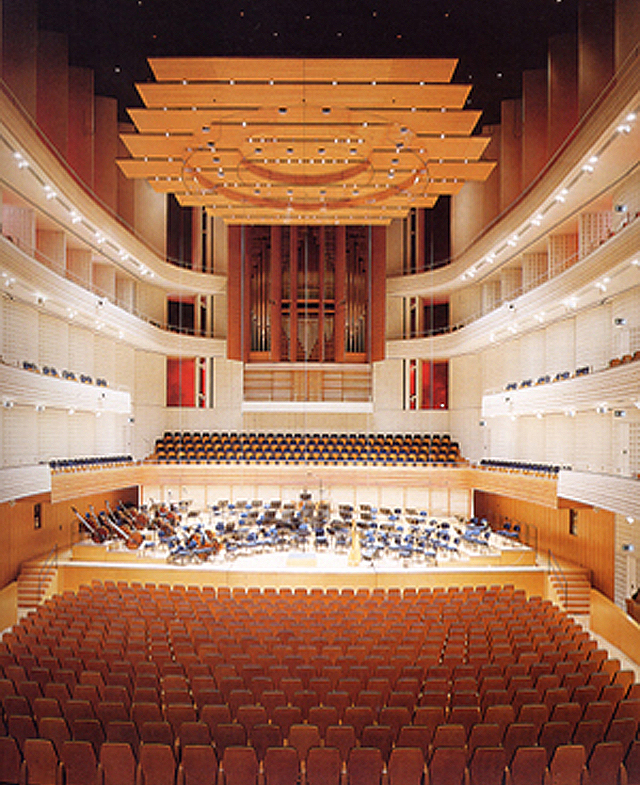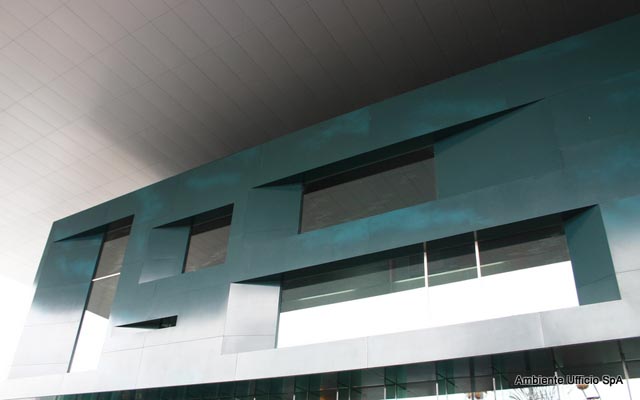 Acquiring this book from here we support the maintenance of this file