Josep Lluis Sert and Luis Lacasa
International Exhibition in Paris. France, 1937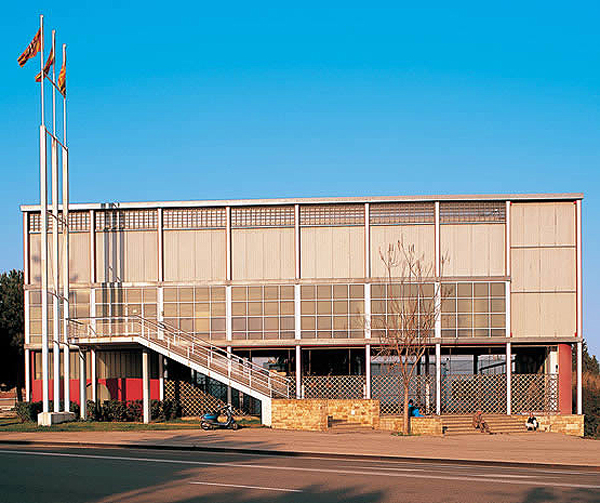 Source:web lasuerteestaechada
This Pavilion for the International Exhibition of Paris of 1937 was a unique building that represented the government of the Spanish Republic in the sample under conditions very difficult political and economic. Given that Spain was plunged enotnces in his last Civil War served as a propaganda tool for support to be granted by the allied powers. This building was located on Avenue du Trocadero near the pavilions of Germany and the Soviet Union.

Built in record time, tuvo to adapt to an irregular terrain, wherein the total area covered was 1.400 m. The site had a tree in your heart that it was impossible to shoot down. The urgency and limited materials are solved with the use of precast quick assembly, facilita'ndo and construction. The overall look would be determined by the application of rational principles, modulation and strict functional. The space pautaría with the production of three free plants stairway or ramp linked to side.
The building over 10 meters high was conceived as an almost empty container walls. Crossing the entrance, was the main vastíbulo porch or occupied half of the ground floor and on the right the first thing attention was the large mural of Picasso painting, the then famous 'Guernica'.
The first floor was completely dedicated to information about the country, the base panels of photo montages relating to economic activities, national wealth, statistics, agriculture, education, forecast, schools, public health, educational missions, etc..
The second floor was designed to sections of fine arts and folk arts. Divided longitudinally by means of movable panels, the entry was made by the space for visual arts to continue the tour of the popular arts and thence, a staircase leading back again to the first floor.
References:
Detailed work by Stepienybarno:
Biography of the architect Josep Lluis Sert:
Video of the Pavilion and The Guernica:
Imagenes / Plans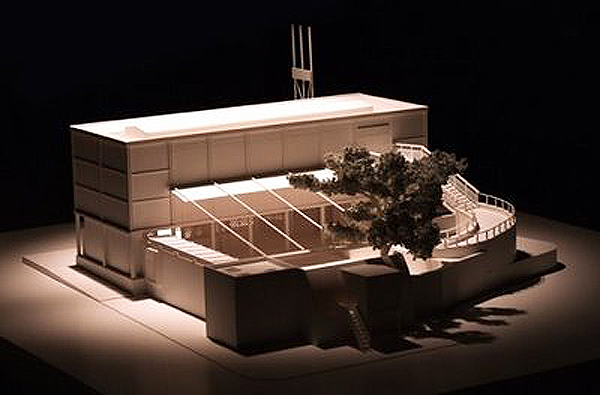 Source web:lasuerteestaechada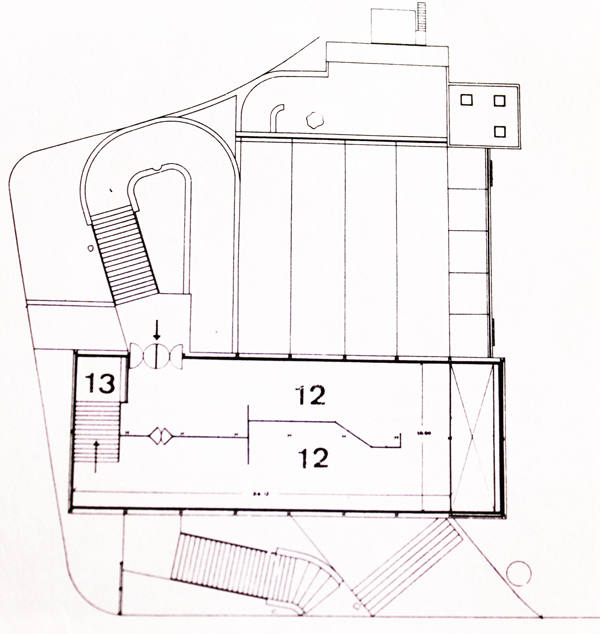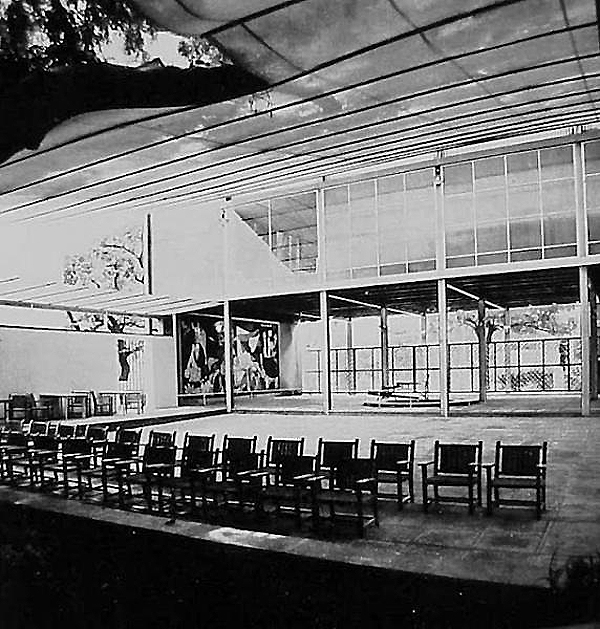 Books: