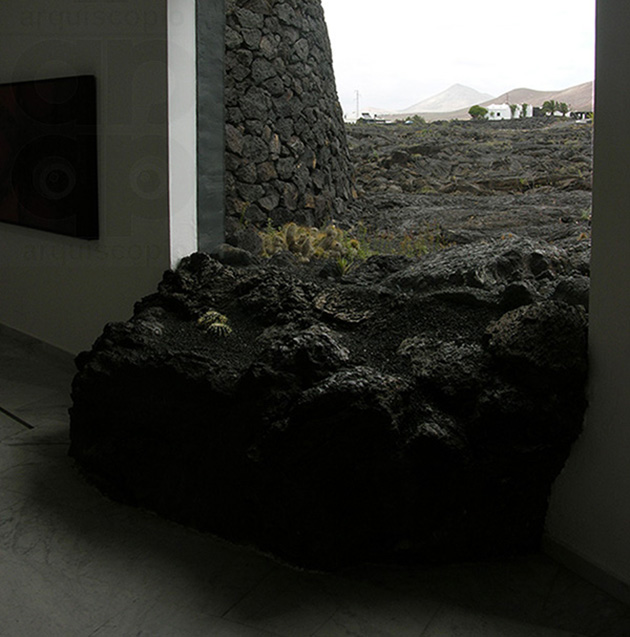 The volcanic nature is integrated into the architecture of the house Tahiche. César Manrique, 1969
Recently, State television TVE Spanish- presented the documentary Taro, Manrique echo, within its range Amazing. We think it's a good opportunity to recover the figure of this character who has had so much influence in defining the cultural significance of the Canary Islands in the second half of the twentieth century.
El genial artista lanzaroteño nos descubrió las maravillas del paisaje de su isla hace ya más de medio siglo. Tomaría aquel territorio volcánico insular en el que vivía como paleta para reconstruir un universo onírico personal basado en los elementos naturales y el acompañamiento constante del mar.
En este video podremos oír a Manrique expresando su propia visión de los problemas urbanísticos y culturales de unas islas perdidas en el Océano Atlántico mientras nos cuentan su peripecia vital personal. Ahí se comprende como una percepción artística singular puede producir una transformación radical del propio territorio en que se habita.
More information:
Casa en Tahiche. César Manrique. Arquiscopio ARCHIVE 09/04/2012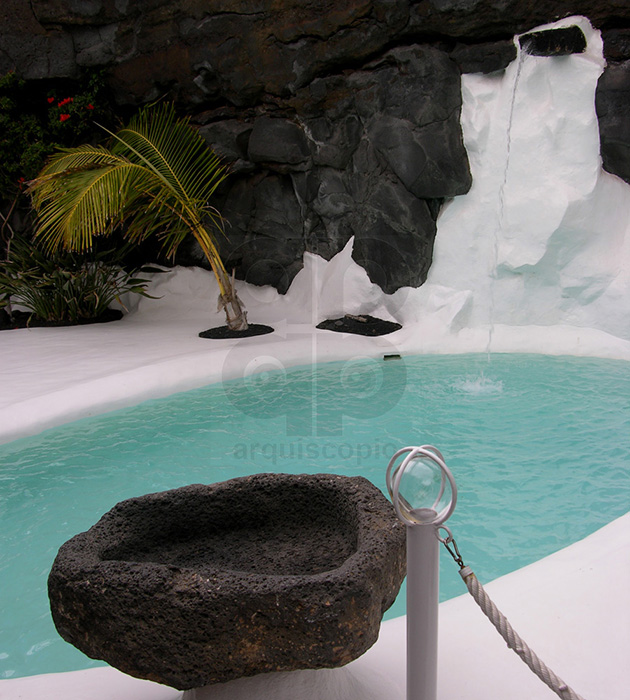 Piscina interior de la casa situada en "el taro"
César Manrique and dream landscape

,