La revista mejicana ARQUINE ha publicado una entrevista con la arquitecta Beatriz Colomina, profesora de la Universidad de Princeton sobre el papel que han representado las revistas de arquitectura en la formación de una imagen diversa de la arquitectura.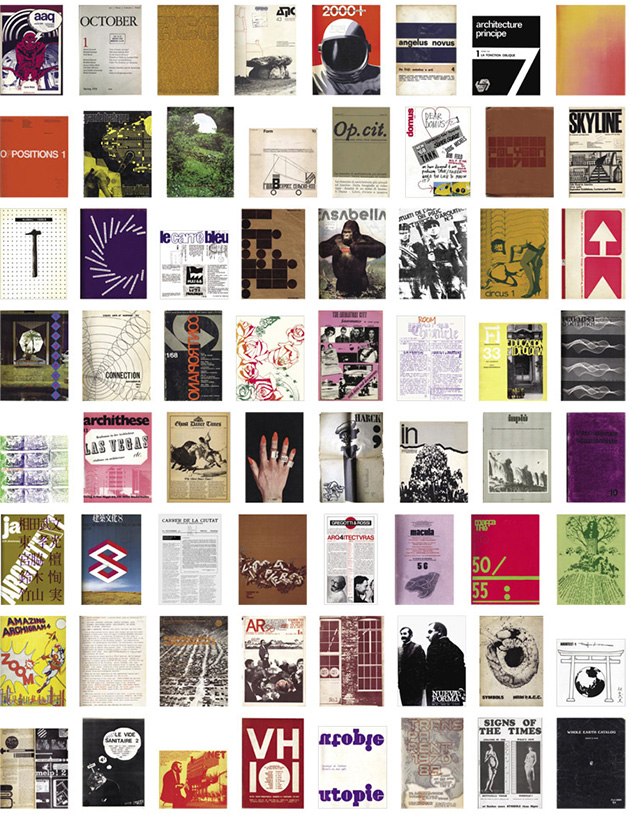 En  palabrasde la profesora Colomina:
Las pequeñas revistas son una pequeña utopía, un universo portátil fabricado en serie. Los arquitectos emplean a las pequeñas revistas como un espacio experimental donde se producen los proyectos y se divulgan las imágenes alrededor del mundo, en múltiples copias que son más importantes que cualquier proyecto construido en las calles. Incluso el espacio diseñado de esas páginas es, en sí mismo, un proyecto clave de colaboración que circula.
Esta entrevista es una extensión de la exposición Clip/Stamp/Fold. The radical architecture of little magazines. 196X-197X. Una muestra que se desarrolló en el Storefront for Art and Architecture de Nueva York a comienzos de 2007 y luego fue llevada a otros varios lugares como la Documenta 12 en Kassel, Alemania.
El interés por este tipo de iniciativas resulta fundamental teniendo en cuenta que las que se mostraron aquí surgieron en una época en la que el trabajo profesional de los arquitectos era escaso y la creatividad latente se desviaría hacia la consecución de medios de expresión que expresaran una idea particular del proyecto de arquitectura. Una eclosión notable que recuerda a la que existe en este momento entre los blogs de arquitectura que se difunden en la red.
More Information:
Pequeñas revistas: pequeña utopía. Arquine 12/2012
Clip/Stamp/Fold. Program in Media+Modernity, Princeton University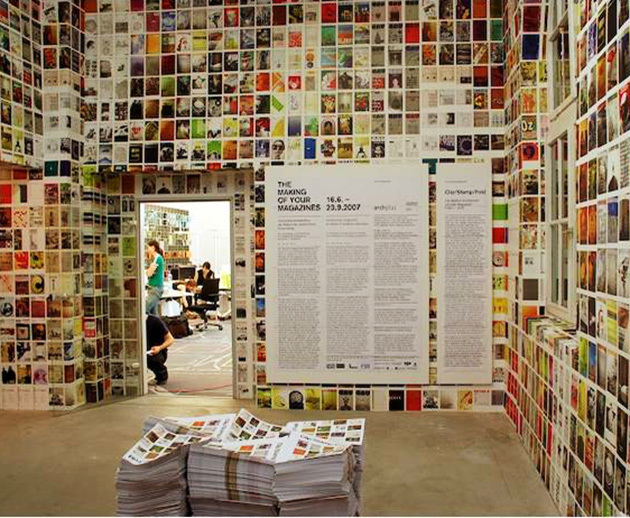 Exposición realizada en la Architectural Association de Londres. 2007
Las revistas como proyecto de arquitectura

,