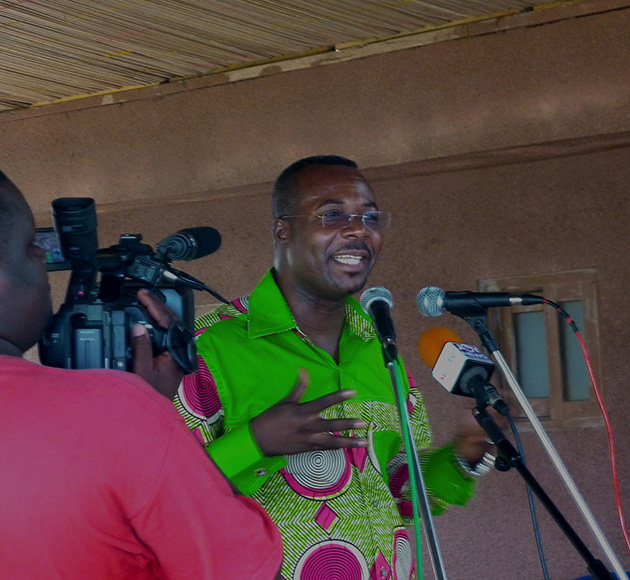 Mr. Mark Ankrah, Presidente de la Ghanan State Housing Company en su intevención de cierre de la Conferencia de Escuelas de Arquitectura Africana
A comienzos del verano de 2012 se ha constituido por primera vez la Red Educacional de Arquitectura ArchiAfrika. Una nueva organización que integra a 14 centros de enseñanza de la arquitectura en diversas regiones y países del continente africano.
El encuentro constituyente de ArchiAfrika se celebraría con una conferencia que tendría lugar en Afia Beach Resort, un área turística costera próxima a la ciudad de Accra en Ghana. Se nombraría como coordinador de la iniciativa al Sr. Abdelmoumen Benabdeljalil de la Ecole d'Architecture de Casablanca.
La Red ArchiAfrika Educación tiene como objetivo desarrollar la excelencia entre los profesionales de nueva generación en el entorno construido africano. Los integrantes y promotores acordaron que las estrategias para hacer frente a los desafíos en el entorno africano debe ser generado desde el interior del continente, en un diálogo intercultural disciplinar. Y fundamentalmente apoyando a los más destacados arquitectos africanos contemporáneos.
El conjunto de Escuelas participantes integra a las siguientes:
Ecole d'Architecture de Casablanca, Morocco
Department of Architecture, Pretoria University
Ethiopian Institute of Architecture Building Construction and City Development (EiABC), AAU Addis Ababa University
ARDHI University, Dar es Salaam. Tanzania
School of Architecture and Built Environment. The Kenya Polytechnic University College
Ecole Africaine des Métiers de l'Architecture et d'Urbanisme (EAMAU), Togo
Department of Architecture, KNUST University. Ghana
Federal Polytechnic, Ede. Nigeria
Environmental Studies. University of Nigeria, Enugu
Faculty of Engineering. University of Pretoria, South Africa
College Universitaire d'architecture de Dakar. Senegal
Department of Architecture. Central University, Ghana
Department of Architecture Obafemi Awolowo University, Ile-Ife.Nigeria
School of Architecture, Planning & Geomatics, University of Cape Town, South Africa
Learn more:
Red de Escuelas de Arquitectura Africana. ArchiAfrika
Escuelas de Arquitectura Africanas. Wikipedia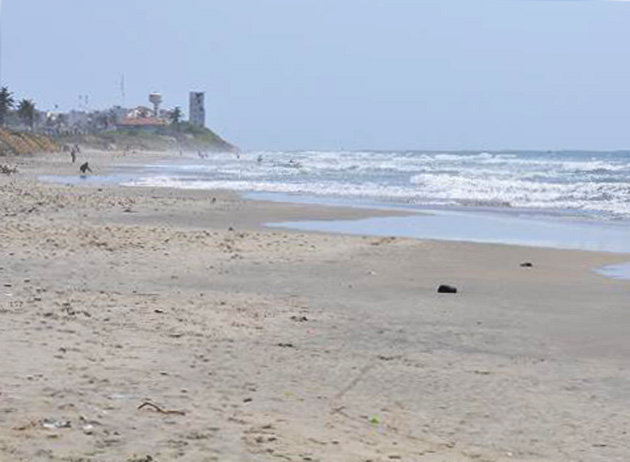 Afia Beach Resort. lugar en el que  se realizó este encuentro.
Escuelas de Arquitectura Africanas

,