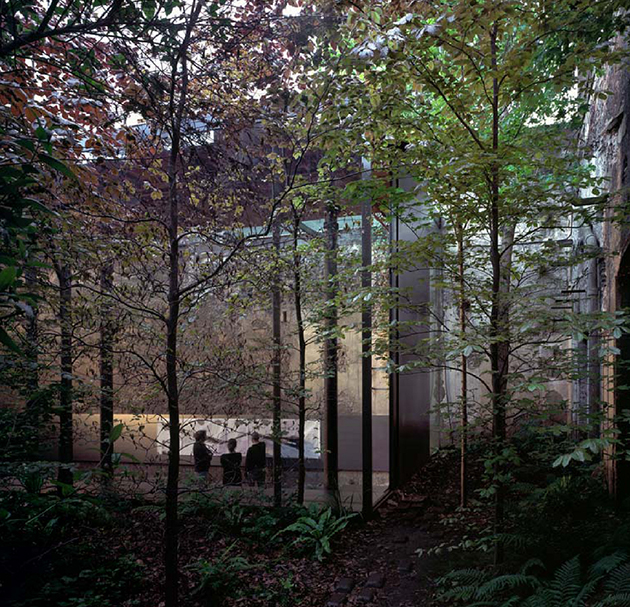 Workshop Headquarters Bunka Foundation organized and RCR Arquitectes. Fotografía Hisao Suzuki
The second string of Spanish Television in Catalonia has recently dedicated a program of the series I have an idea al team of Olot RCR Arquitectes.
En la primera parte del programa que tiene una duración de quince minutos, los miembros del equipo compuesto por Ramón Vilalta, Carme Pigem y Rafael Aranda explican su momento actual y las formas en que afrontan el trabajo de arquitectura en un momento de crisis profesional.
Este verano estos arquitectos celebran también la Sexta Edición de su Workshop Internacional de Arquitectura y Paisaje. Tendrá lugar entre los días 3 and 30 de Agosto en su sede de Olot, Espaí Barberí. Un edificio rehabilitado que es sede de su estudio profesional al mismo tiempo.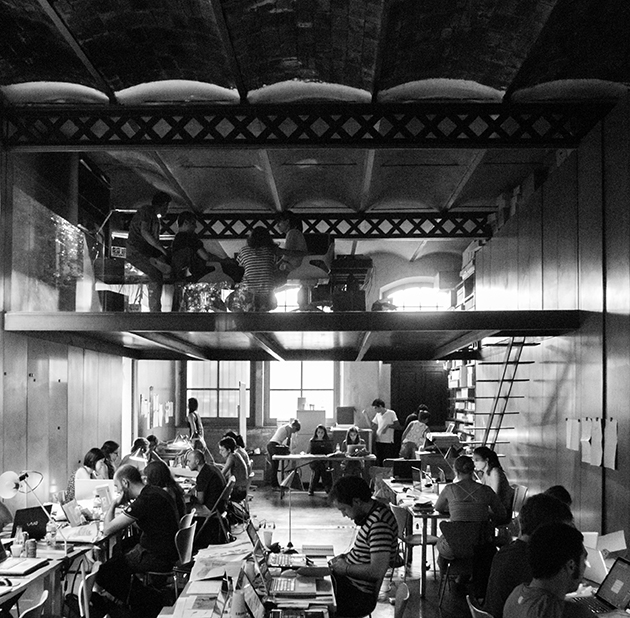 Ambiente de trabajo en el taller que tuvo lugar en 2012
More information: 
Fundación Bunka y RCR Arquitectos. Workshop 2013. Hic et Nunc 
RCR Arquitectes explain su nowadays

,